Lettering | Signs | Printing | Graphics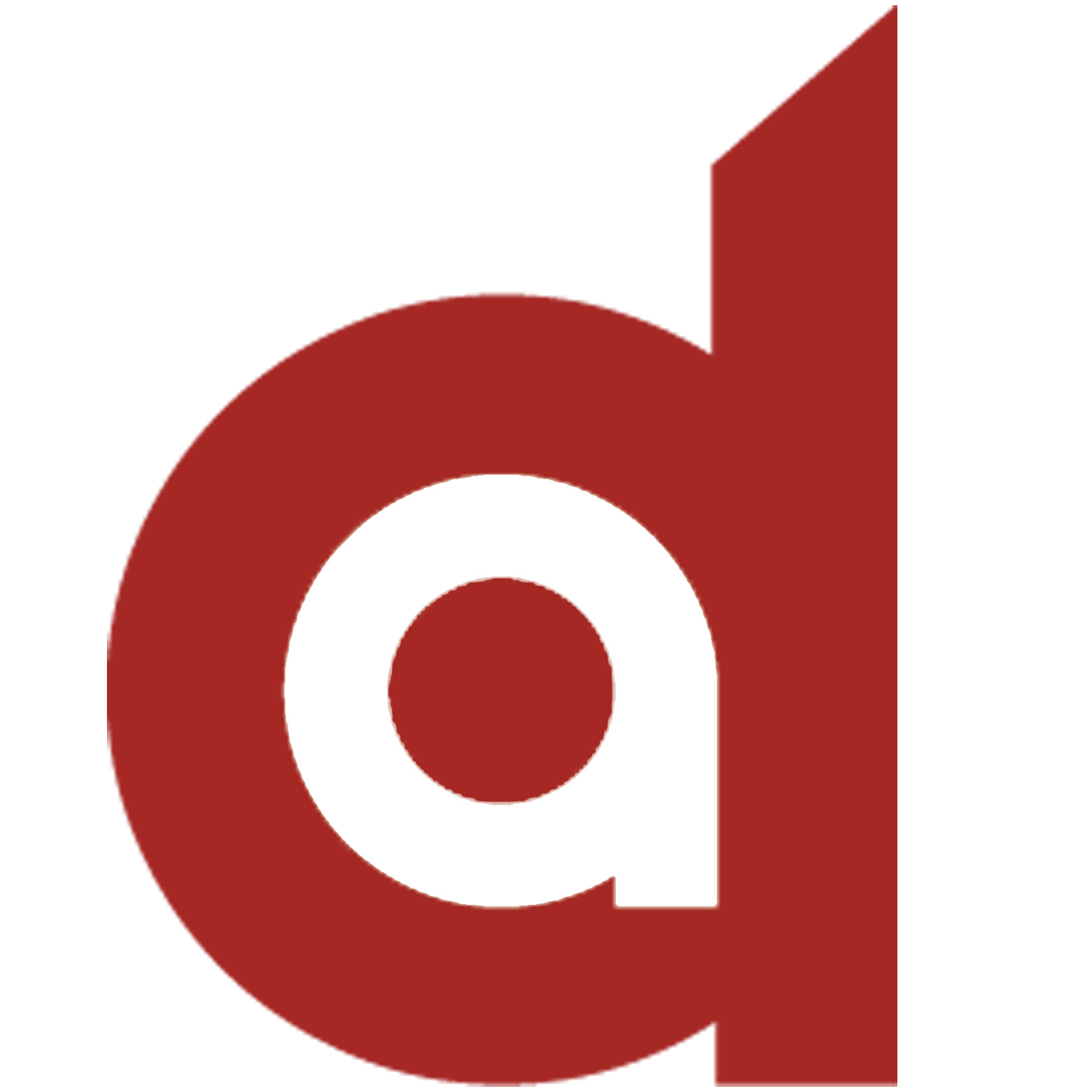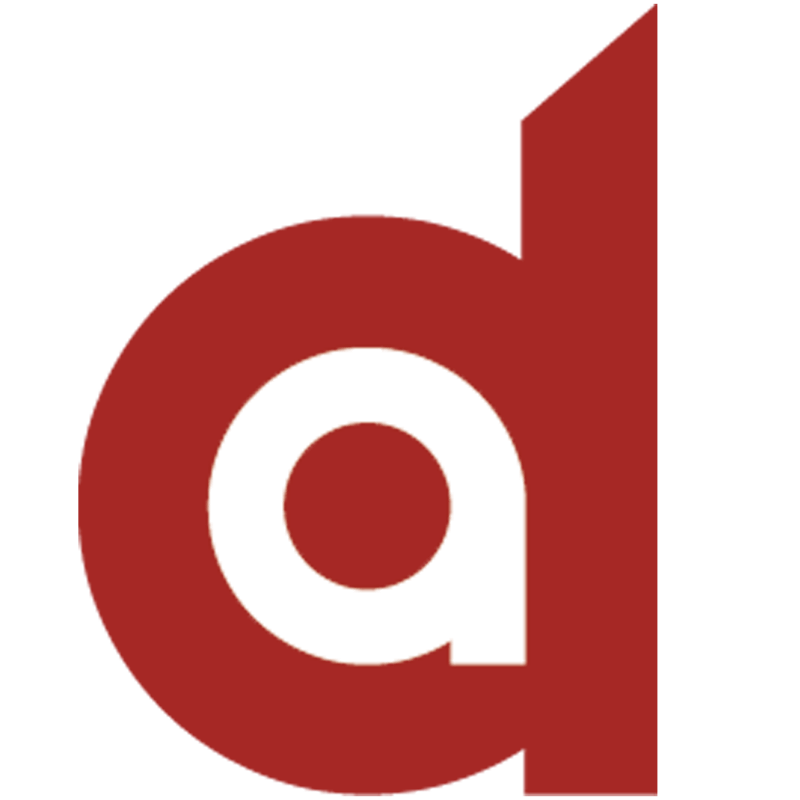 Welcome to Decalcomania Alko
At your service since 1982.
Décalcomanie Alko inc. est une entreprise familiale de deuxième génération œuvrant principalement dans le domaine de l'identification visuelle et de l'impression numérique grand format.
Avec plus de 35 ans d'expérience, un personnel hautement qualifié ainsi qu'un produit personnalisé répondant aux besoins et aux goûts les plus diversifiés.
Découvrez nos différents produits d'impression disponibles chez Décalcomanie Alko. Notre équipe de professionnels en impression vous offrira le meilleur service en région.
GADBOIS HEATING
2019-11-08
People of their word Who are rare these days Michel Gadbois Groupe Gadbois
Good Price, durable chloroplast and tuff threads on the folds.
Patrick Forget
2019-01-16
A company to know for your advertising !!!
Great product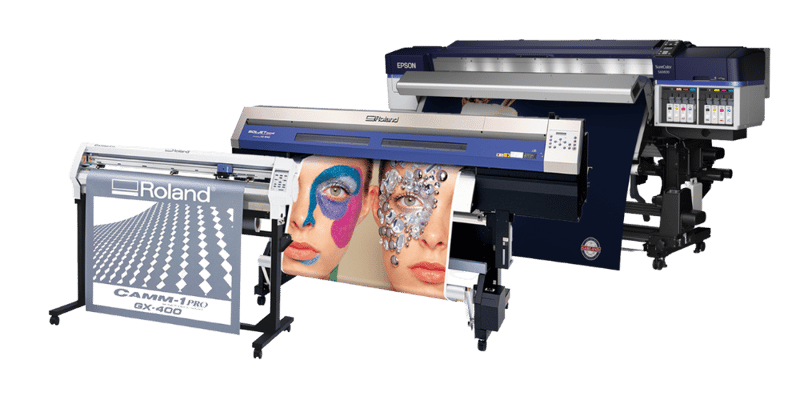 Autre nos produits d'impression, nous offrons aussi des services d'impression tels que l'installation d'enseignes grand format et la création graphique personnalisée.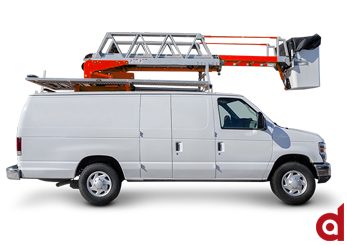 Installation of large format signs
Vous désirez une nouvelle enseigne pour votre magasin ou avez besoin d'aide pour l'installation d'une enseigne publicitaire? Laissez-nous nous en charger avec notre équipement dans les normes.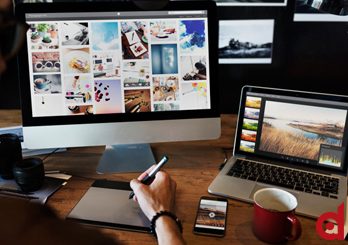 Custom graphic design
Des besoins particuliers en graphisme, infographie ou autre demande personnalisée ? Notre équipe de graphistes est là pour vos besoins spécifiques en graphisme.